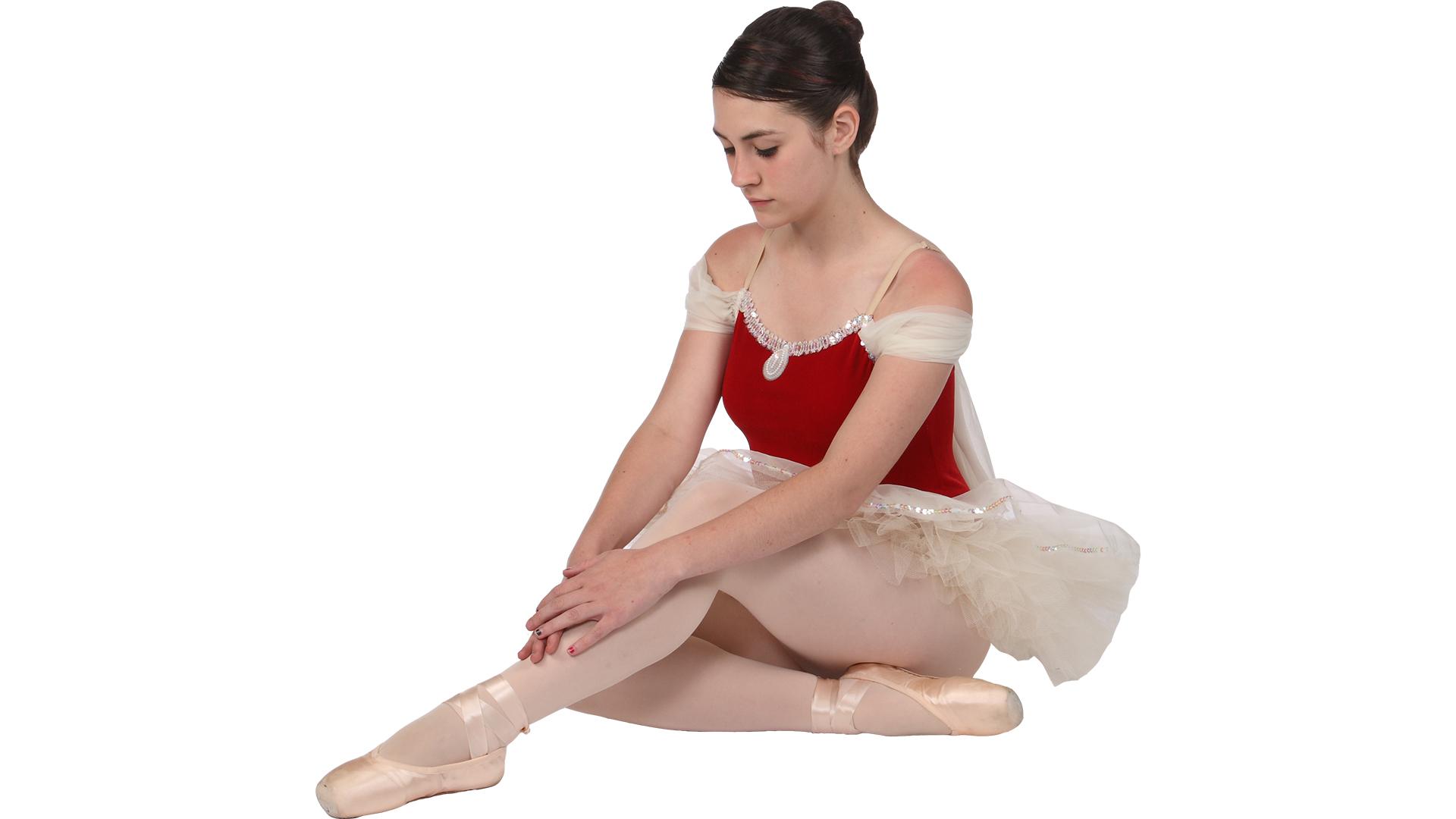 Adult Classes
Adult ballet, jazz, or hip hop dance classes are a great way to keep active, meet new friends, express yourself and have fun. Our adult dance classes are 1 hour, once a week.
All our adult classes are ladies only. They are geared towards beginner recreational students, with a focus on teaching proper dance technique in a comfortable and uplifting environment. Classes for more advanced adult students are listed on our schedules as intermediate.
Our studio lets adult dancers decide together as a class if they would like to perform a routine in the year-end recital or not, providing a zero-pressure learning environment while still giving those who wish to perform a chance to dance for an audience.

Here is a short video of a few of our adult ballet performers.
Class Times & Dates
Adult Recreational Ballet
Ballet, Age 18+
$89/mth, 60 mins
Monday 8:15 pm
Now - Jun 19th, 2023
Miss Alicia
Adult Recreational Ballet Level B
Ballet, Age 18+
$89/mth, 60 mins
Tuesday 8:00 pm
Now - Jun 13th, 2023
Miss Alicia