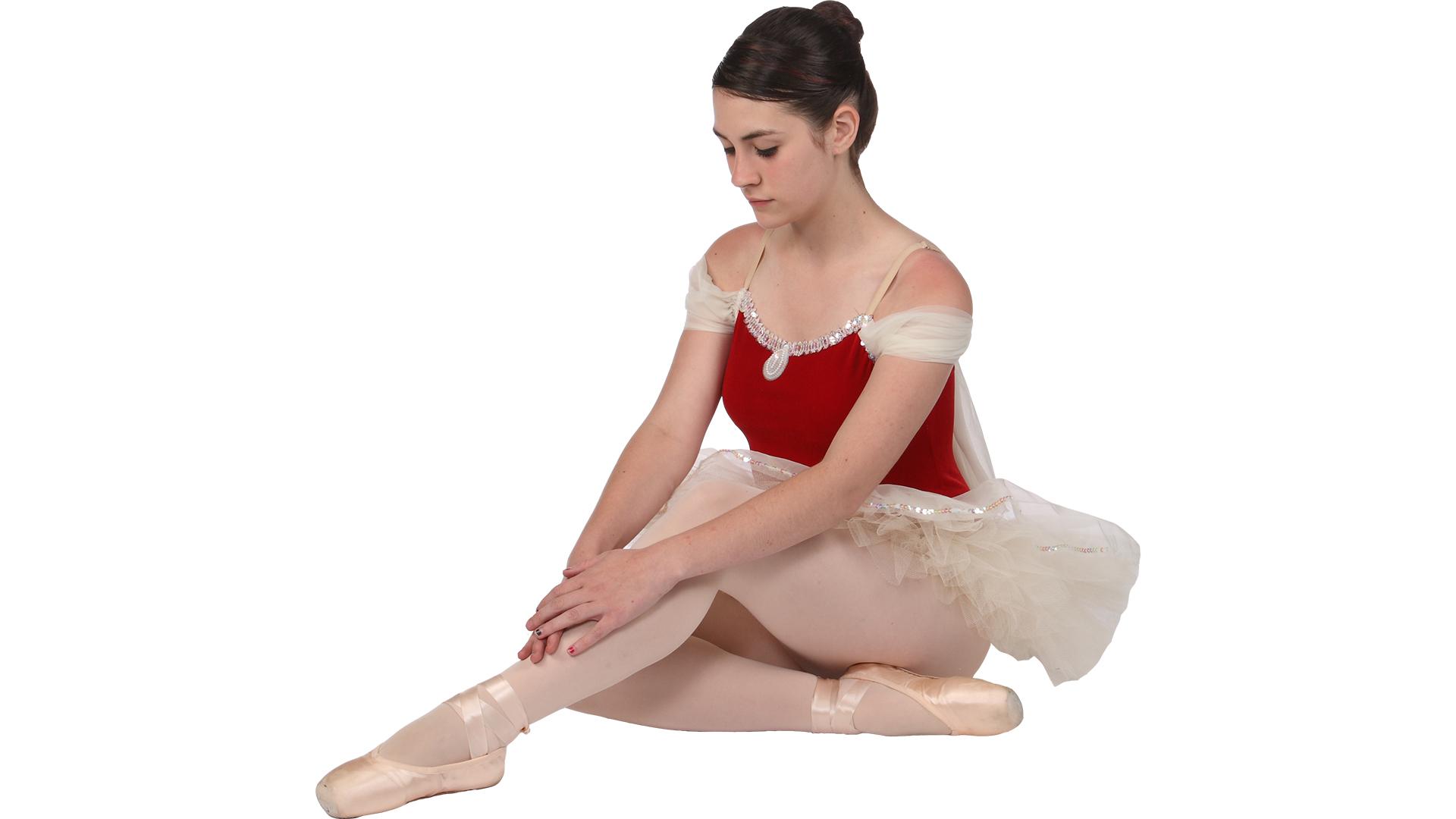 Adult Classes
All our adult classes are ladies only. They are geared for beginning recreational students. Classes for more advanced adult students are listed on our schedules as intermediate. Adult classes are offered in ballet, jazz and hip hop. Adult dance classes are available in our Surrey (Guildford), Langley (Walnut Grove) and White Rock locations.
Registration for the Fall 2018/2019 : Opens for current students April 13 and for new students April 15, 2018
Class Times & Dates
Adult Recreational Ballet
Ballet, Age 18+
$82.00, 60 mins
Monday 8:00 pm
Sep 10th, 2018 - Jun 17th, 2019
Miss Natasha
Call to register: 604-951-3725
Adult Barre
Ballet, Age 18+
$82.00, 60 mins
In this class, the ballet barre is used as a prop to increase fitness. Participants do ballet style exercises that focus on isometric strength training combined with high reps of small range-of-motion movements.
Wednesday 10:00 am
Sep 12th, 2018 - Jun 12th, 2019
Miss Elizabeth
Call to register: 604-882-0422
Adult Recreational Jazz/Hip Hop
Jazz,Hip Hop, Age 18+
$82.00, 60 mins
Monday 8:30 pm
Sep 10th, 2018 - Jun 17th, 2019
Miss Sandra
Call to register: 604-531-3993